Join SLIEK FREAKS — SLIEK MEDIA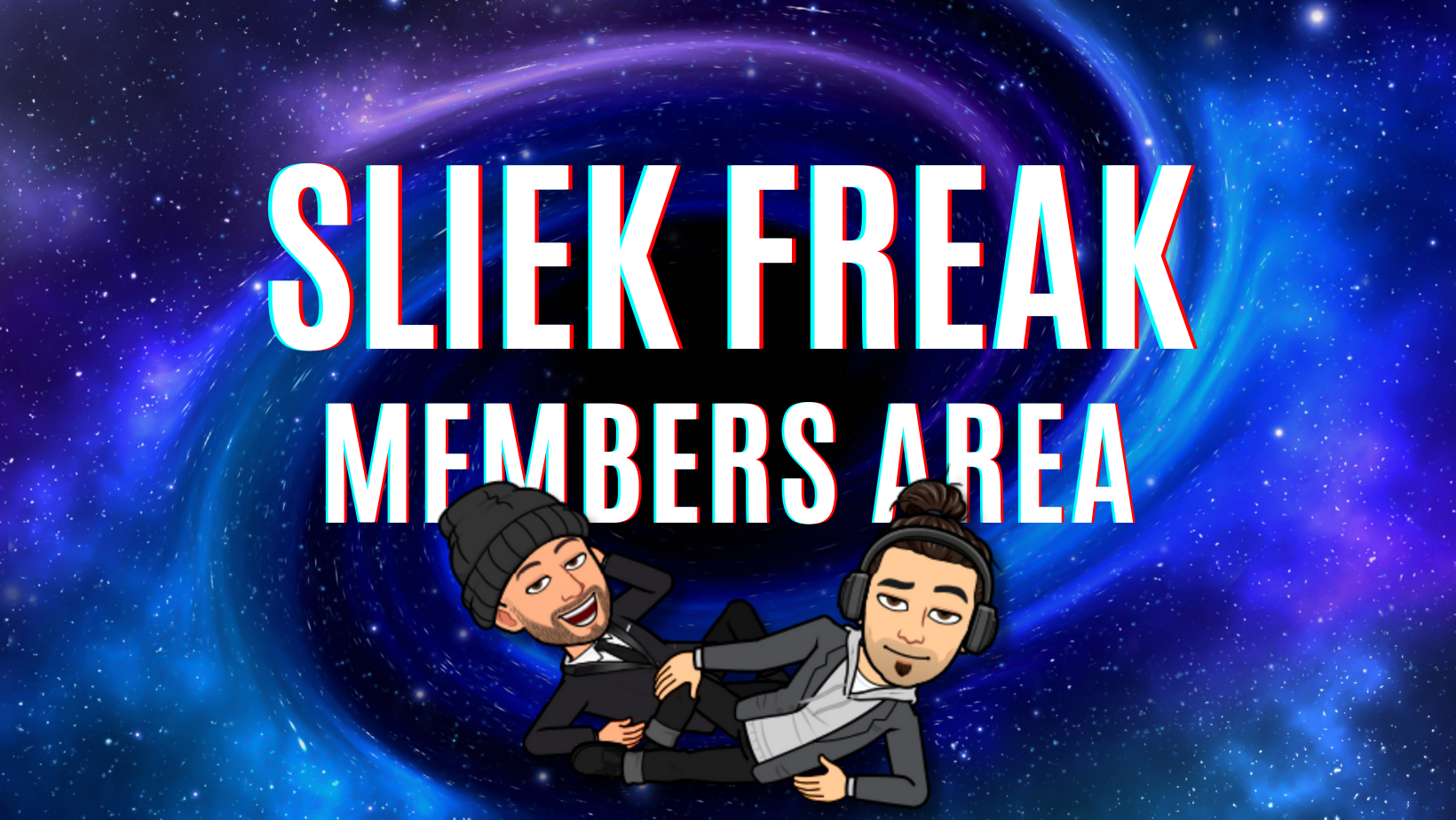 SLIEK FREAK Discord Server, Q&A, SLIEK FREAK Members Card, Early Access To The SLIEK Podcast, Behind The Scenes Content, Voting/Content Submissions, and Monthly Giveaway Raffles! 
Q&A ACCESS
Submit Questions for Brando & Hider to discuss on the show. DISCORD CHAT
Gain exclusive access to the Private SLIEK FREAK Discord chat.
SUBMIT CONTENT
Do you have a strange story or video? Send it to us to discuss.
EARLY ACCESS
Access to new episodes before everyone else.
SLIEK MERCH
Access to exclusive SLIEK FREAK merchandise.
BEHIND THE SCENES
Access to Behind The Scenes audio recordings.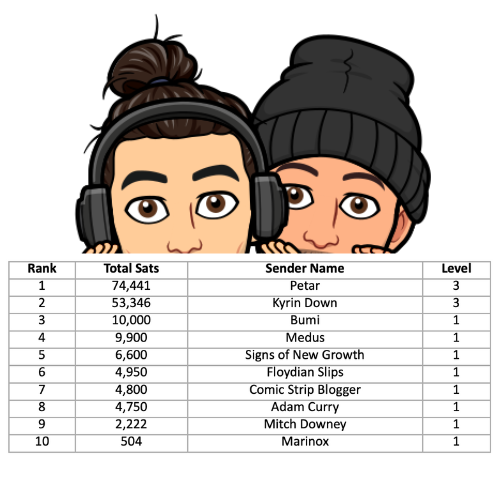 LEVEL 1: 500 SATS
Shoutout On The Podcast
Access To The SLIEK FREAK Discord Server
LEVEL 2: 25,000 SATS
All The Level 1 Perks
SLIEK FREAK Sticker
LEVEL 3: 50,000 SATS
All The Level 1, & 2 Perks
Early Access To The SLIEK Podcast
Behind The Scenes Clips
LEVEL 4: 150,000 SATS
All The Level 1, 2, & 3 Perks
Exclusive SLIEK FREAK T-Shirt
LEVEL 5: 250,000 SATS
All The Level 1, 2, 3, & 4 Perks
Entered In Monthly Raffle Giveaways
MORE PERKS & LEVELS COMING SOON